Welcome to Hartley Homestead Bed and Breakfast!
Welcome to Hartley Homestead Bed and Breakfast! We hope your stay is memorable and you are able to enjoy all that Hartley Homestead and Historic Clyde has to offer.
From soaking in the hot tub (sorry but not in use over winter) sipping on a local Pinot Noir whilst overlooking the Clutha River, to enjoying your choice of an array of hot and cold breakfast options, alongside the all-important barista coffee or tea, you will feel immediately at home.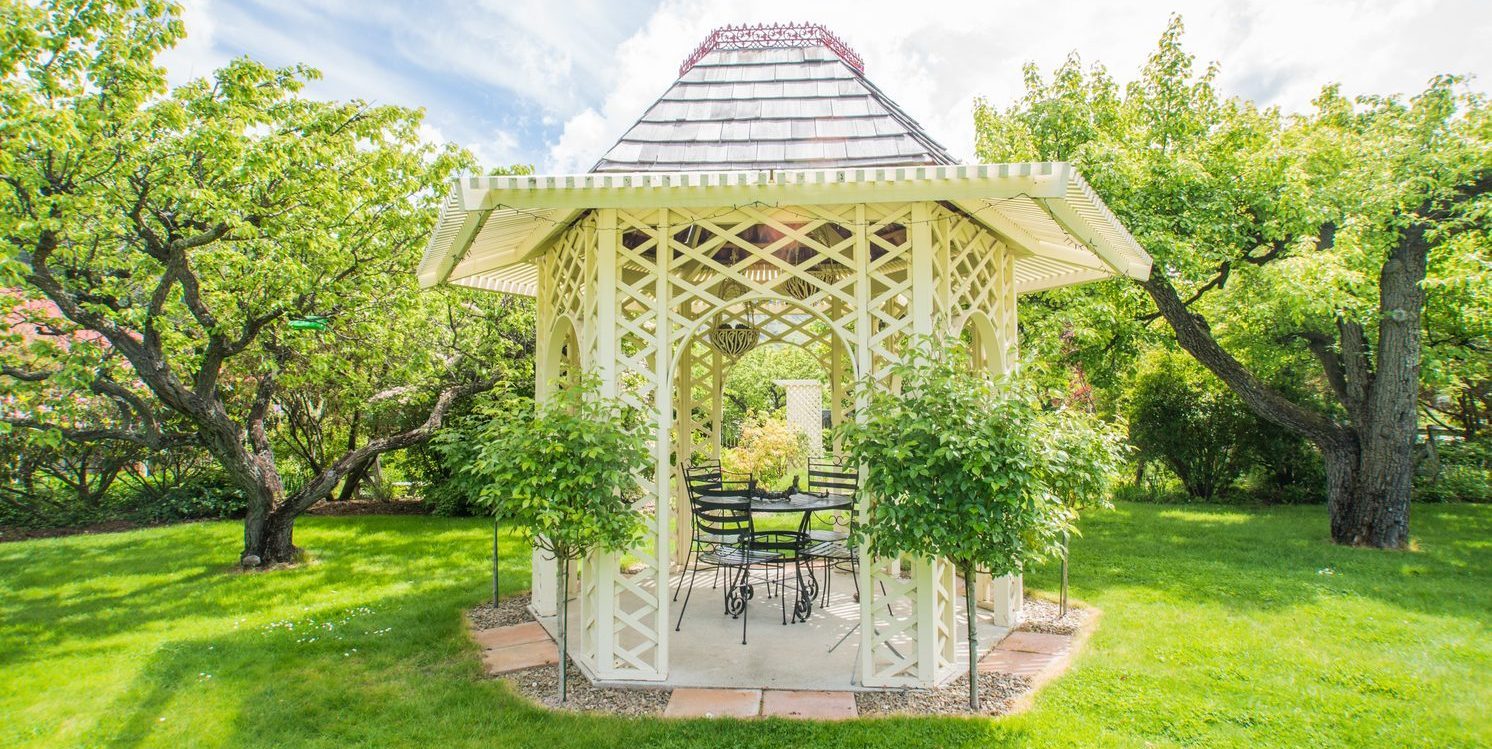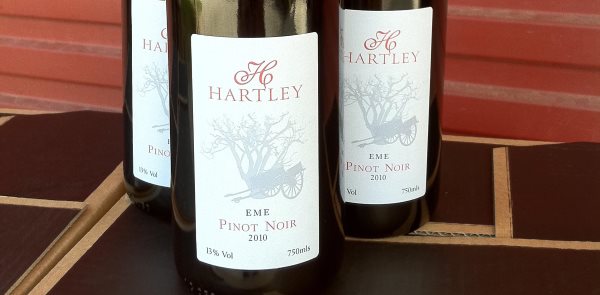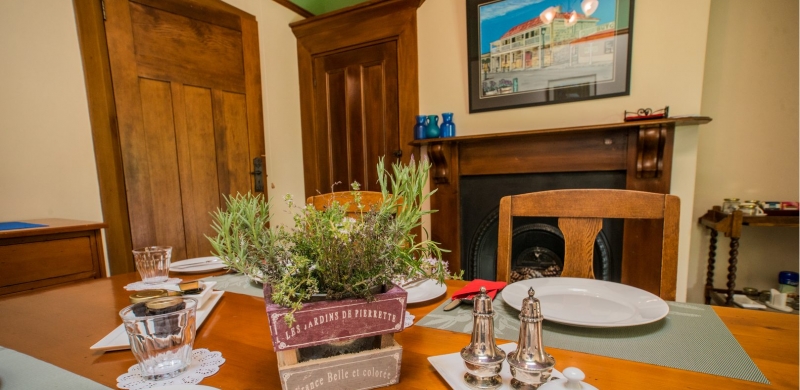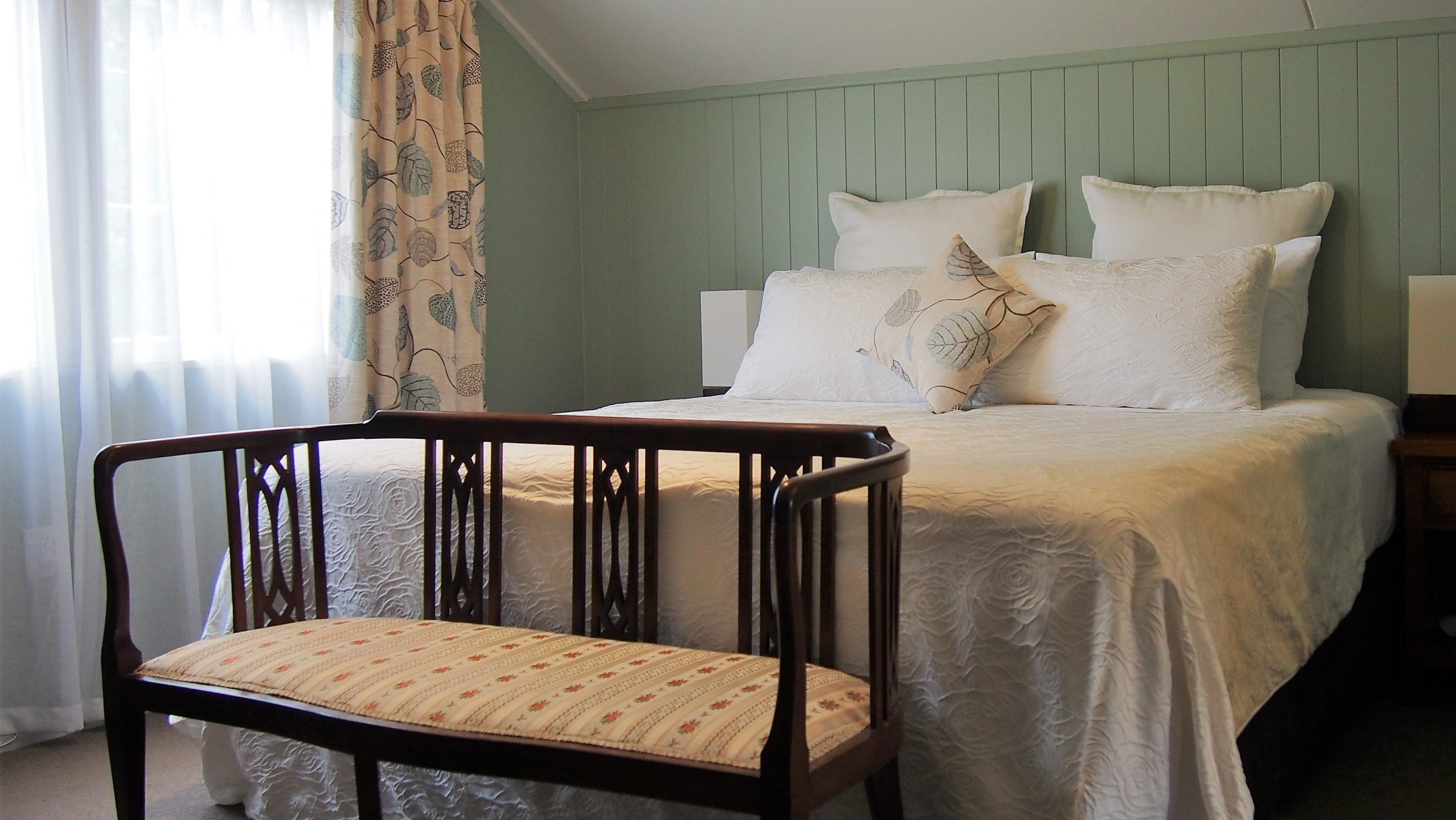 Accommodation
The Hartley and Reilly rooms provide the coziest of getaways, with King Size beds, electric blankets, fluffy duvets and pillows, which will encase you into a sense of true holiday bliss. Enjoy the modern bathrooms with underfloor heating, the guest lounge, and the blissful private grounds. If you're travelling in a group or a family, we can offer you the private retreat, which sleeps four, and offers private access, private bathroom and kitchen facilities. View Rooms >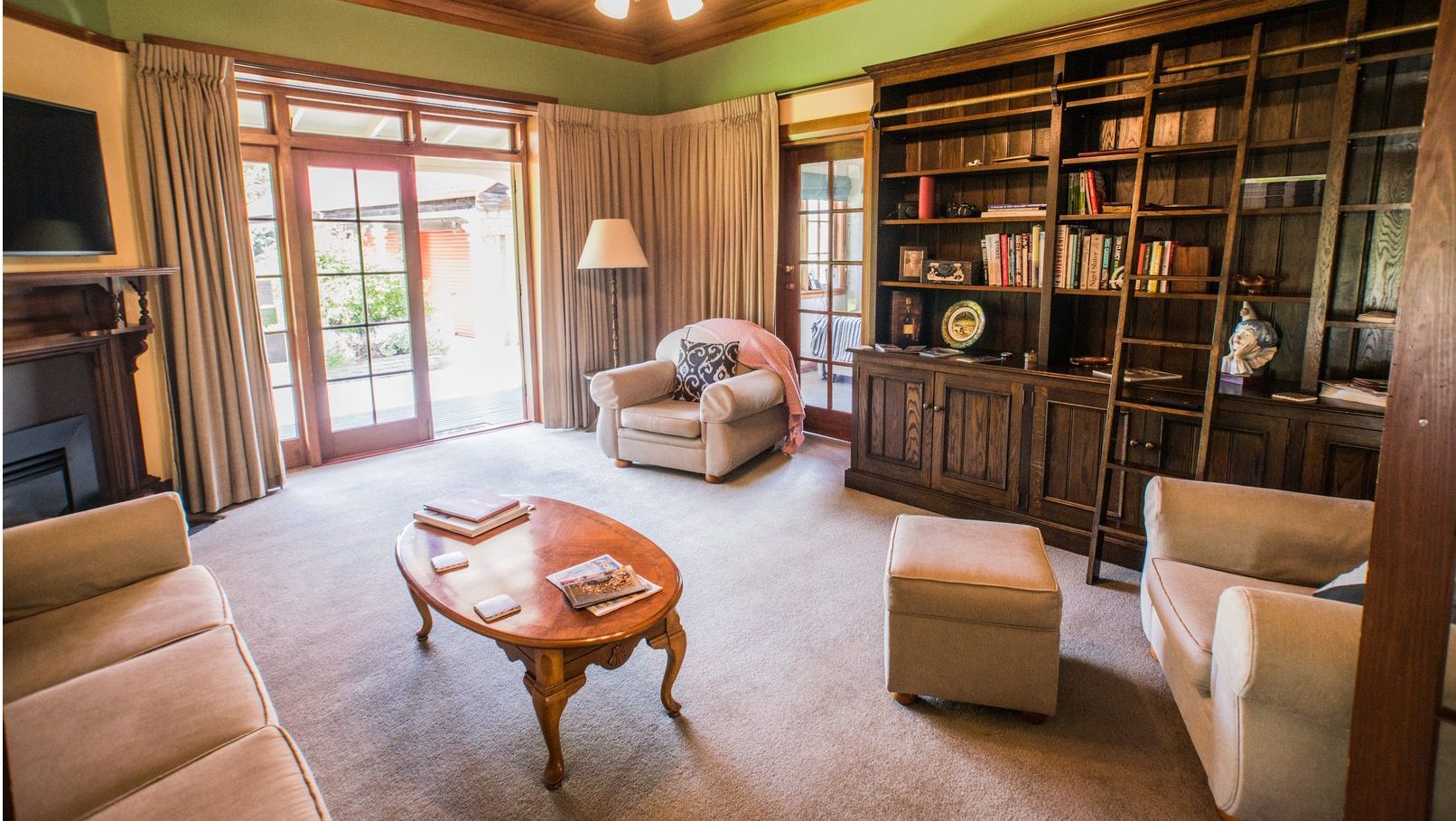 Facilities
When visiting over the winter months, relax in the guest lounge in front of the fireplace with a good book, or settle in front of the telly to watch a Netflix movie. Free WiFi is of course available. Euan will be able to give you all the details on your arrival.
Location
There is a fantastic range of cafes and restaurants in walking distance to the historic township of Clyde. Your lunch and dinner are indeed well catered for. Combine this with the local wine tasting for the perfect holiday escape.
Overindulged? Hire a bike and hit that Otago Rail Trail. Euan can point you in the right direction for bike hire and maps for your journey. Or go gold panning and experience the life of the 19th century miners, you could even strike gold! The 'Walk Around Historic Clyde' gives you a very solid background on the history of Clyde, and really enables you to feel the history of how Clyde originated, starting with 15,000-20,000 miners digging along the banks of the Clutha! Read More >
Your Host – Euan MacKenzie
Euan has made the move from the big smoke of Auckland to embrace the local culture, history and serene lifestyle in Clyde. Euan's very much looking forward to bringing his experiences in his own personal extensive travelling history, along with his love of hosting and entertaining, to this corner of the world. His background in his family's bike business also ensures you'll always stay on the move if a last minute bike fix is required!
Euan looks forward to making your stay as enjoyable as possible. Please don't hesitate to ask any questions about your stay, and your plans in exploring historic Clyde!